Peter

Chester
CPSA - EE95471 – Wiltshire

https://www.cpsa.co.uk/scores/member/peter-chester/85086

SKEET
Gun:-    Caesar Guerini black summit

Cartridges:- Hull Pro Ones #9

Peter Chester - 34 Years Old - From:- Pewsey, Wiltshire
Started shooting aged 10 years old after watching my grandfather shoot skeet at Northampton shooting ground. I stopped shooting at the age of 16 only to come back 16 years later with a BANG.

Best achievements as a youngster was making the England skeet team four times and winning the 12 gauge and skeet doubles sub junior world championship in Long Island New York in 2001.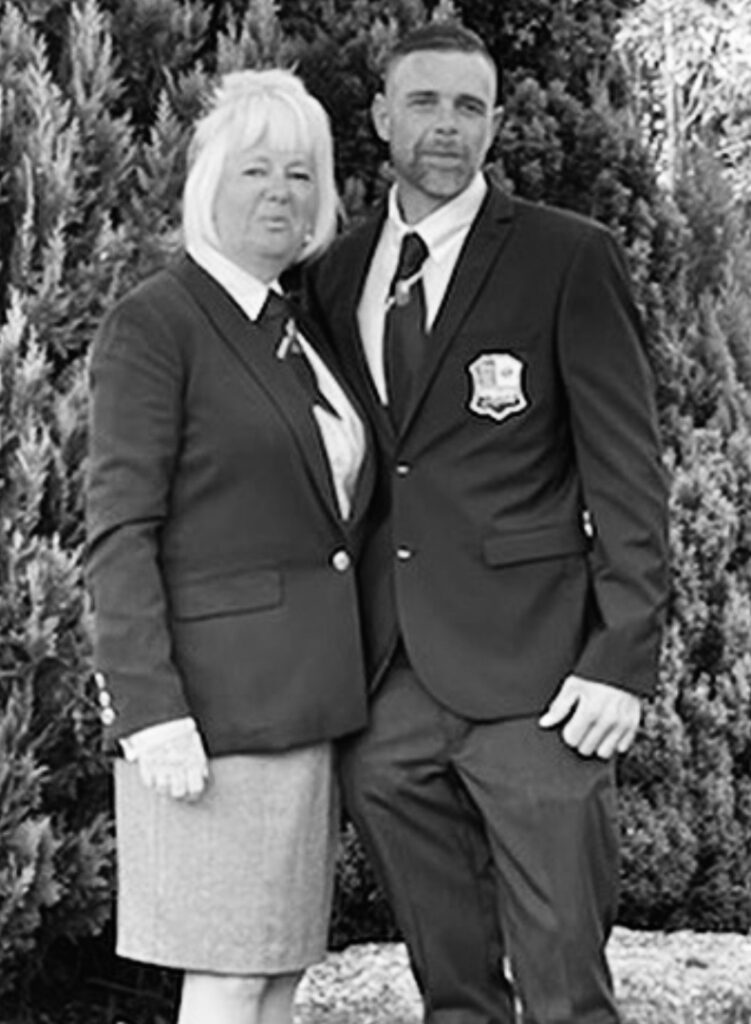 Achievements since I returned in 2019 are making the England team as an adult, winning grand eastern 2020 the world skeet masters 2020, British Open English Skeet Champion 2021 and international high gun at the home international 2021.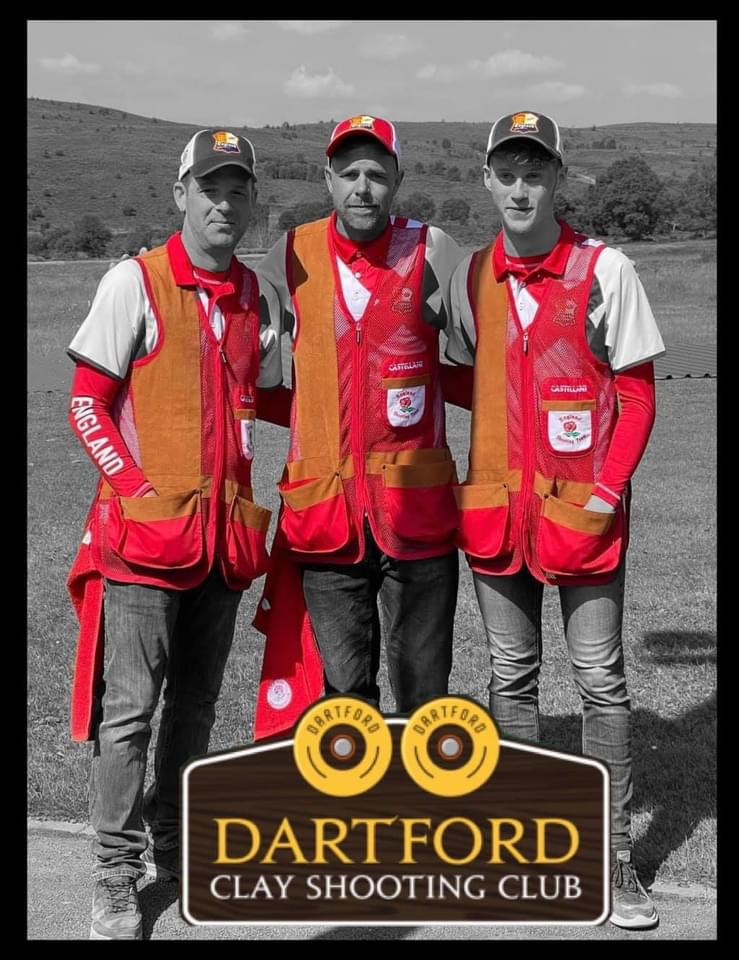 Currently shooting a Caesar Guerini black summit, cartridge of choice hull's pro one #9.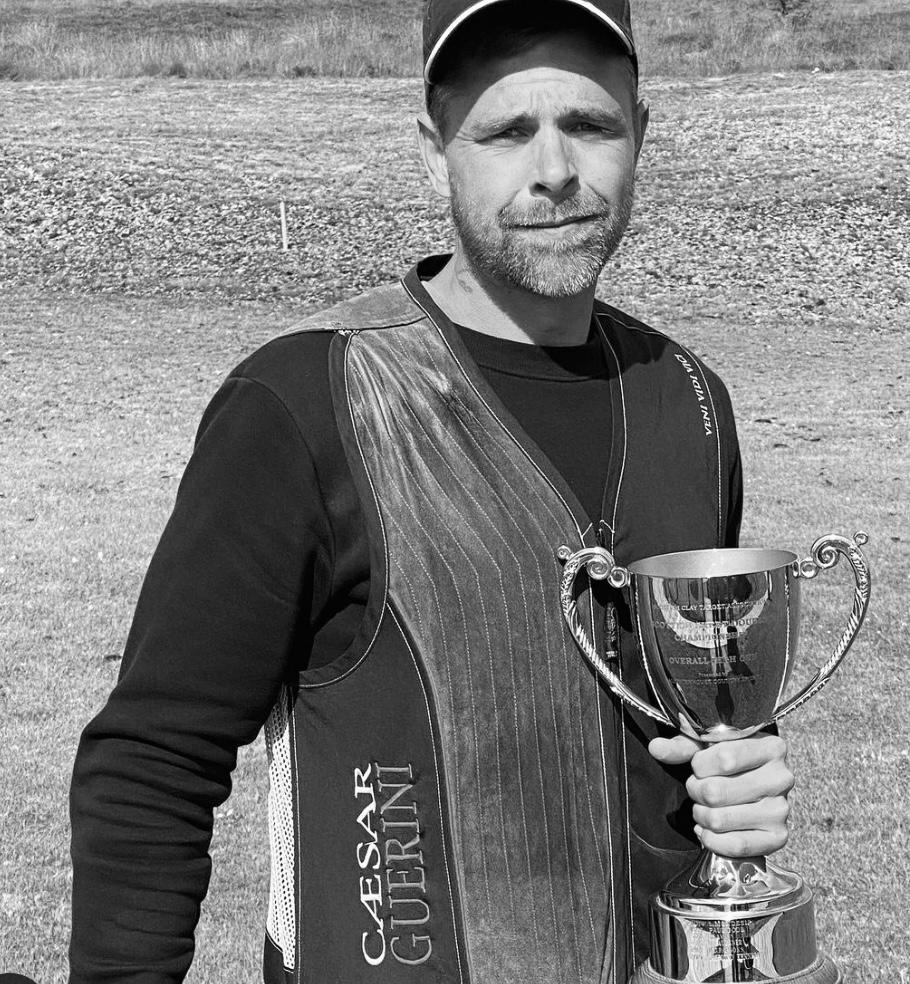 Proud to be sponsored by Dartford clay shooting club great people always willing to help when ever they can.
Peter Chester