Hannah Gibson

CPSA - 108958 - Sussex

https://www.cpsa.co.uk/scores/member/hannah-gibson/8428

Sporting, Sportrap, Fitasc, Compak (Everything)
Gun:-   Kreighoff K80

Cartridges:-    FIOCCHI
 FBlacks 28 Gram #8.5
Rosa 28 Gram 7.5


I'm Hannah Gibson I am 29 and from Sussex, ( I feel like there should be some No likey no lighty voice over played here! HA Ha ) I have represented GB & England across a number of different disciplines, Olympic Skeet, English Sporting, Compac and Fitasc.

I first started shooting sporting with my dad at the age of 12, during my teenage years I was involved in a number of sports, Badminton, Swimming, Cricket and football but at the age of 15 I finally made the decision to concentrate on Clay Shooting with Olympic Skeet being my chosen Discipline.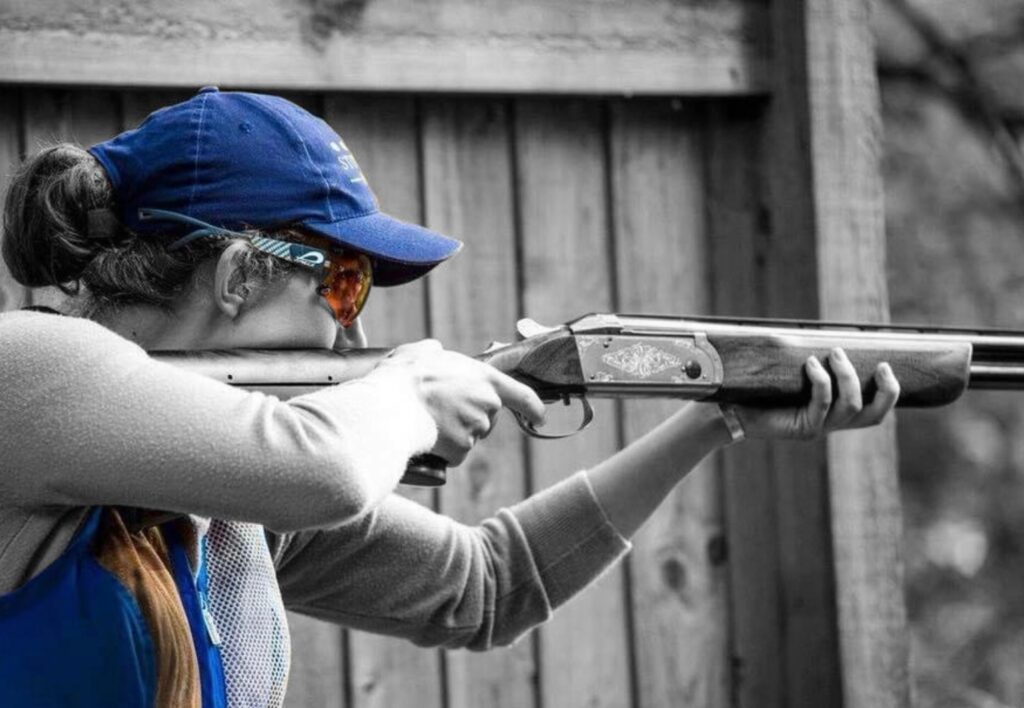 I represented Great Britain as a Junior lady at a number of World and European Championships. In 2011 I won the English Open Olympic Skeet ladies title.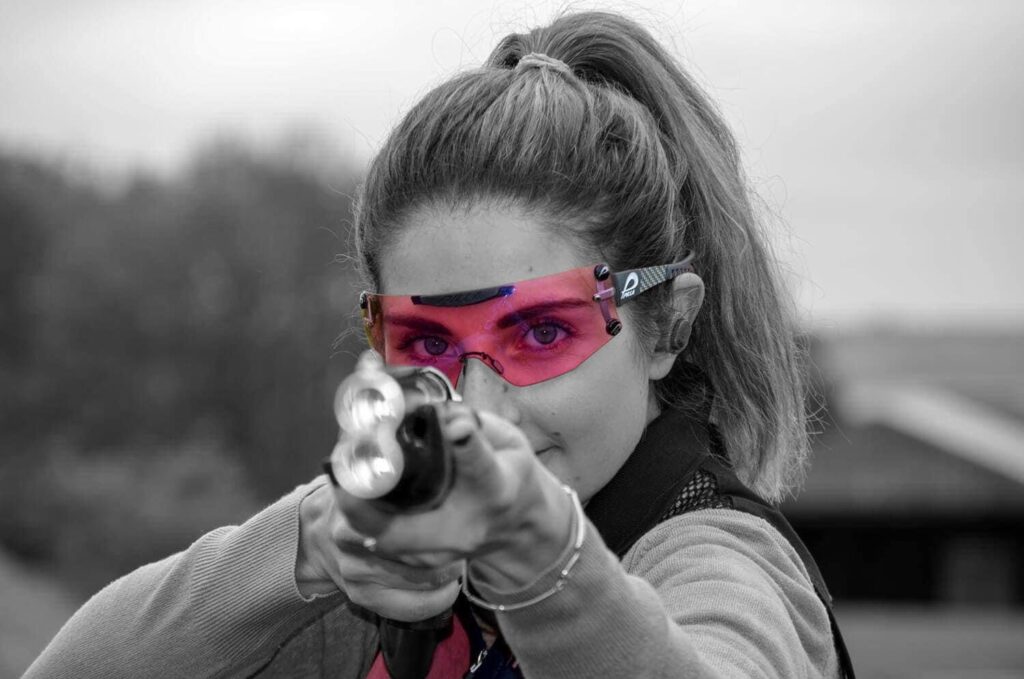 I then decided to take a break from shooting and focus on my full time job, I was then talked into getting back into shooting by my dad who suggested we shoot a bit of sporting!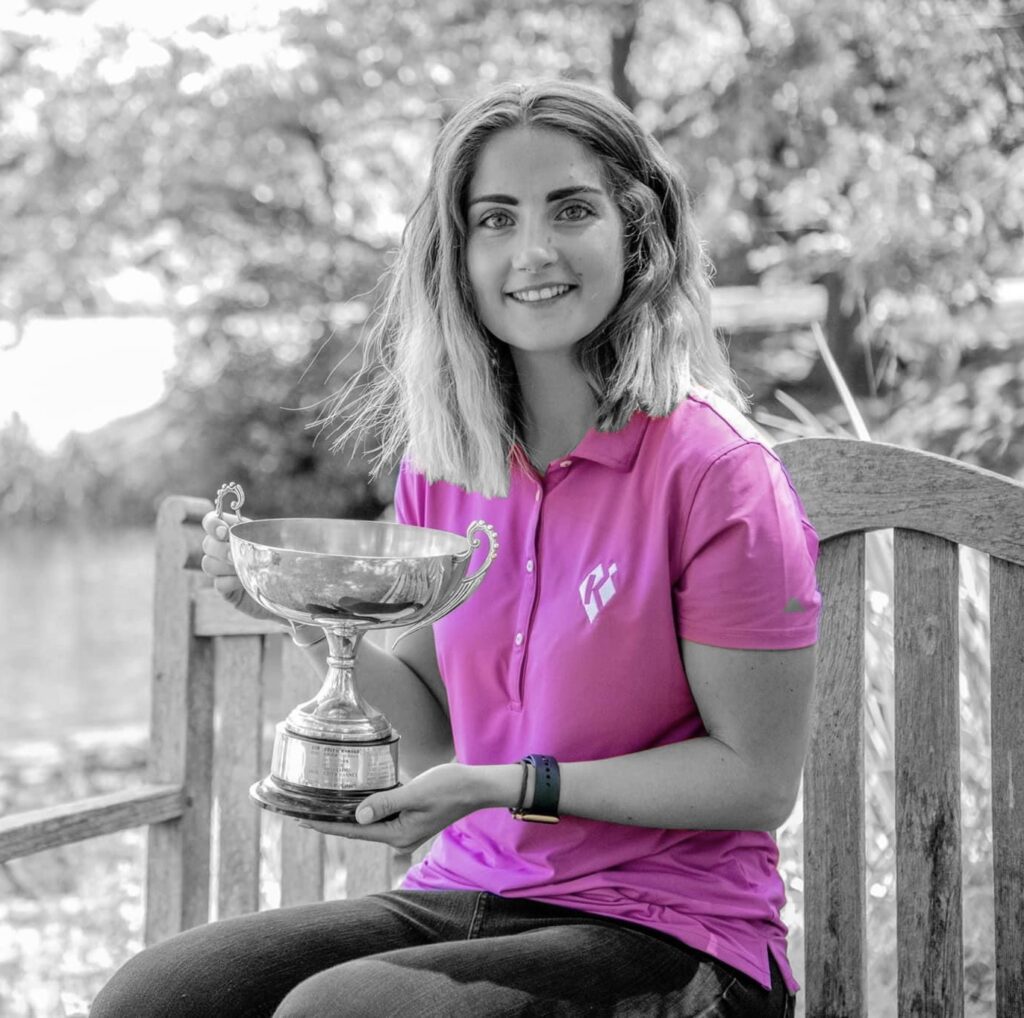 Over the last 7 years I have won a number of titles, Podium places, here are some of my highlights.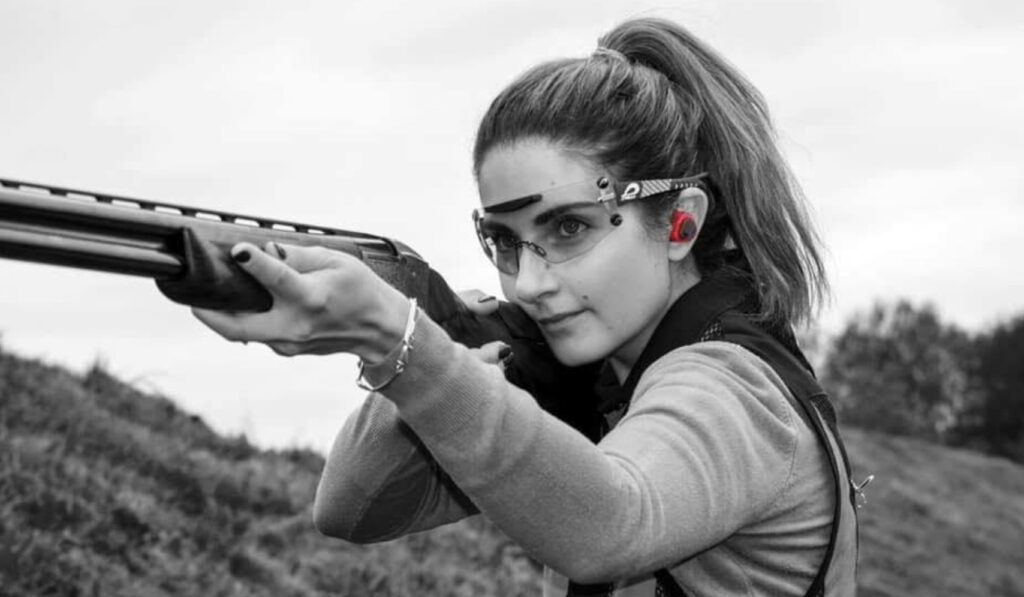 2016 British Open Ladies Sporting Champion
2017, 2019 and 2020 British Open Ladies Sport Trap Champion
2017 ICTSF SportTrap Ladies Champion
2017 ICTSF Team Sporting Ladies Champions
2018 World Championships Individual ladies Bronze medal & Team World Champion
2018 British Open ladies Bronze medalist
2018 Krieghoff Sporting Ladies Champion
2019 European Team Silver Fitasc Champions
2019 English Open Sporting Ladies Bronze Medalist
2019 ICTSF World Championship Ladies Team Gold & individual Bronze
2019 World Championships Preliminary Ladies Champion & team Silver Medalist
2020 English Open Sport Trap Champion
2020 British Open ladies Sporting FInalist
2021 4th Place at the English Open Sporting
2021 Hull Pro One ladies Champion

2021 English Sportrap Ladies Champion
2021 British Open Ladies Finalist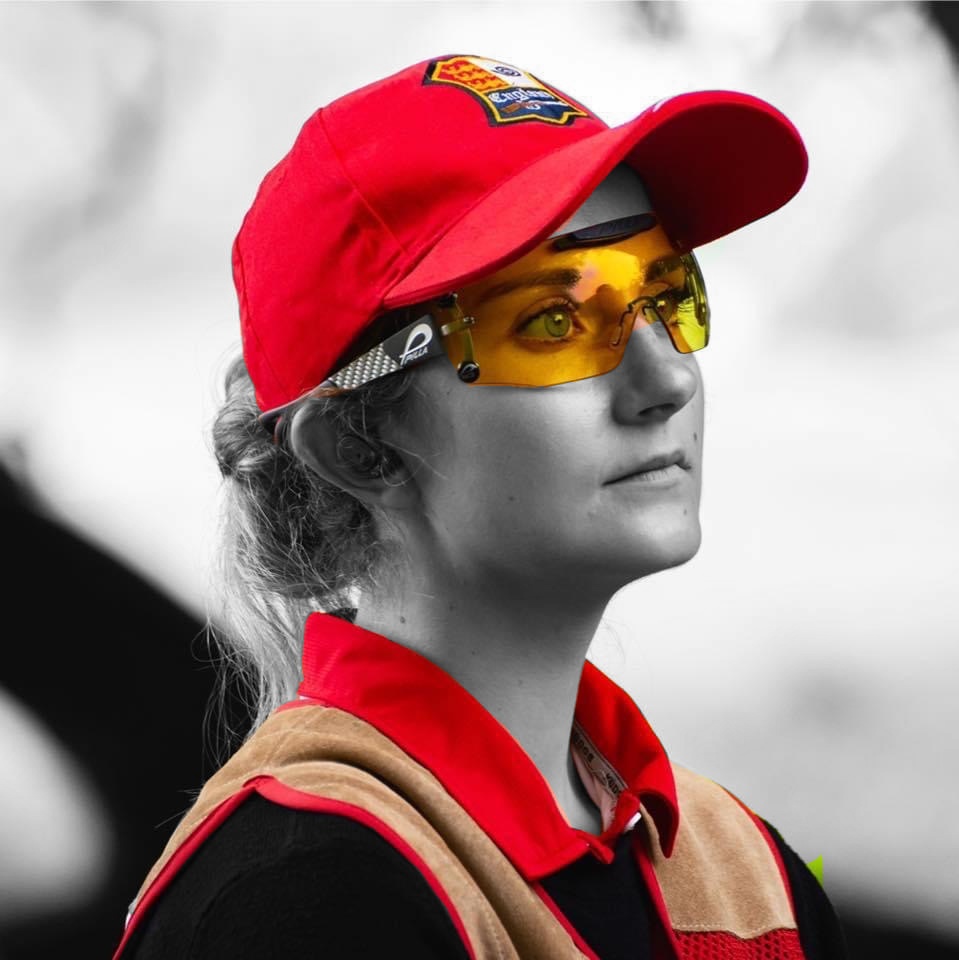 I'm so grateful to Scott and Kelly supporting me on my competitive journey, to have a ground local to me that is willing to help is incredible. 2022 I hope to replicate some of the success I have had in previous years and do the Dartford team proud!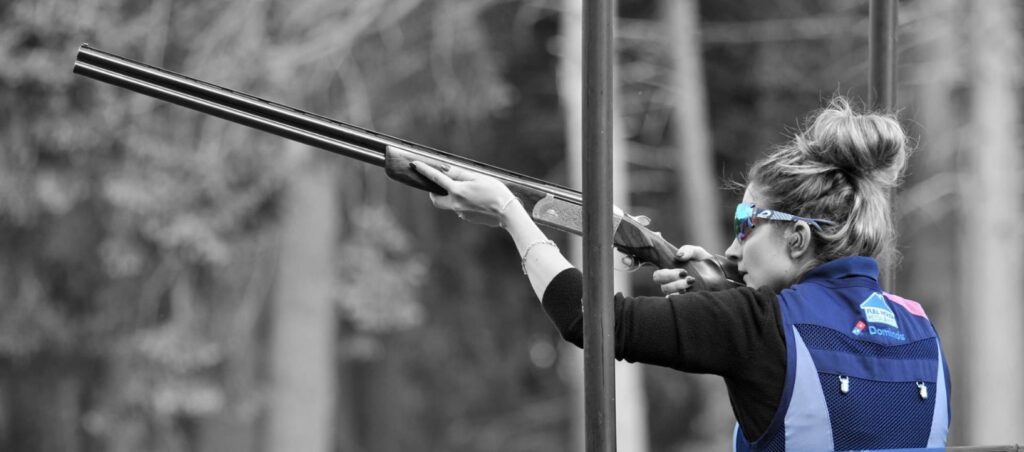 Hannah Gibson