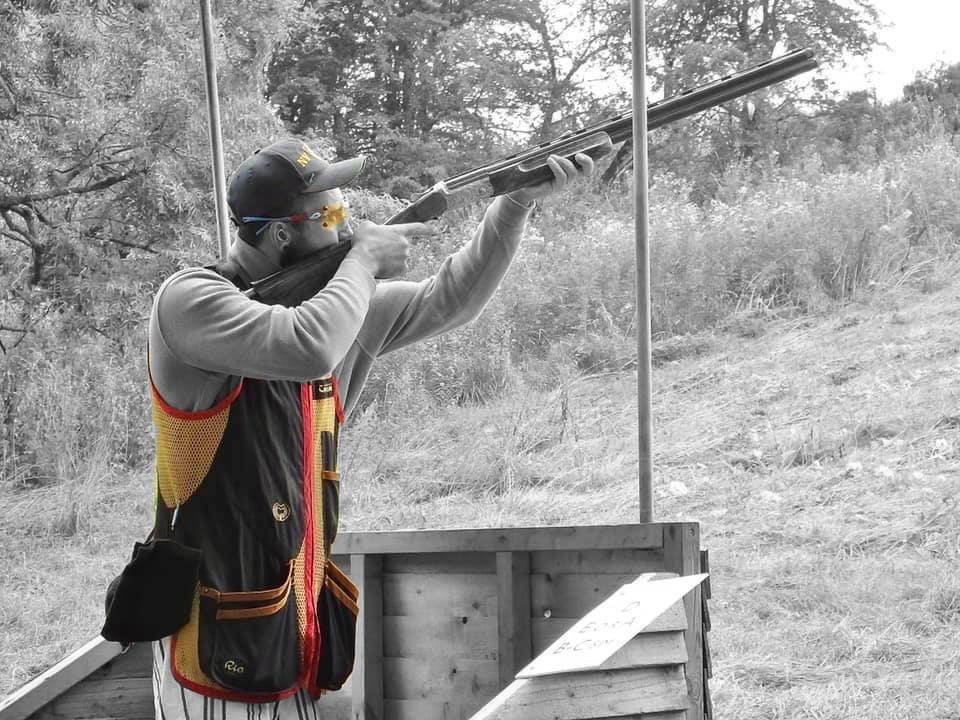 Blaser F3 Dogs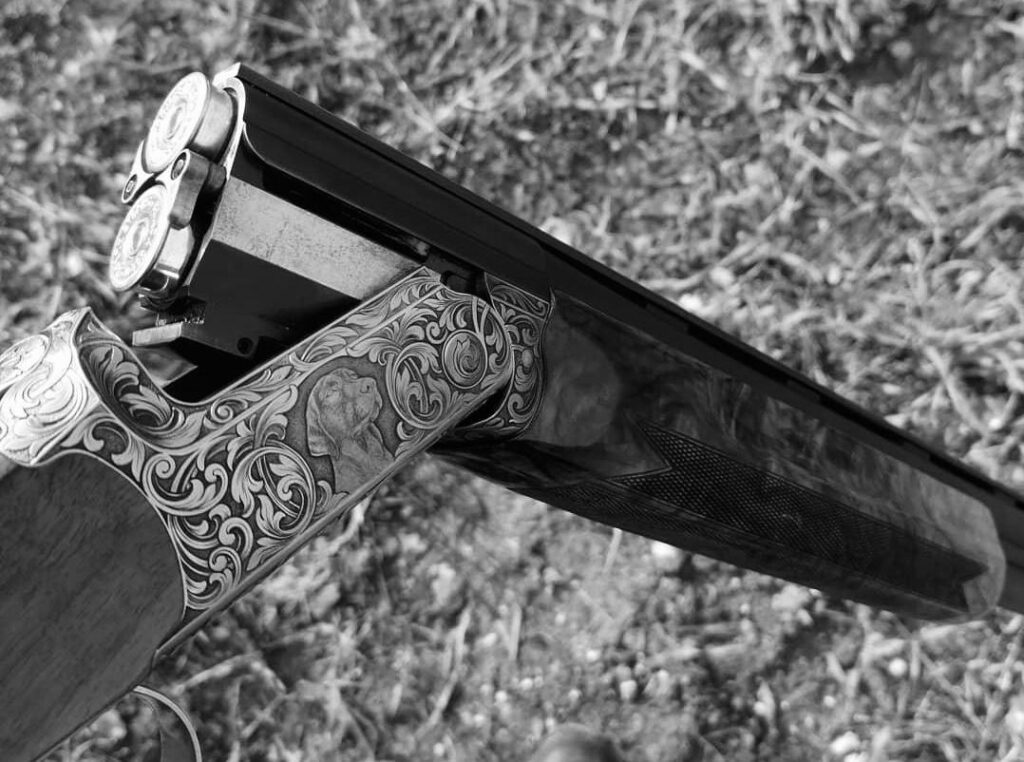 Hi I'm Todd Bridge 31 years old and a proud sponsored member of the dartford shooting club.
I got into shooting through my grandad who I was lucky enough to watch represent England for he's chosen discipline (DTL) Down the line.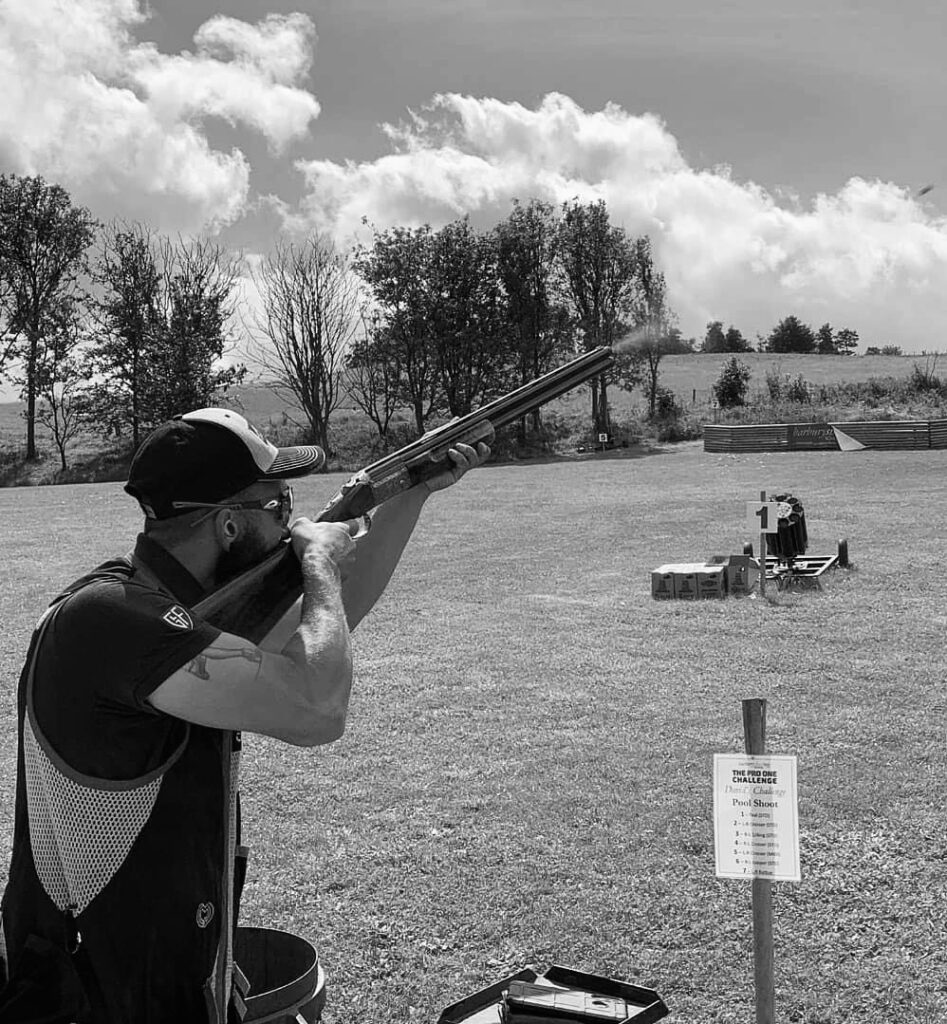 I've always been around shooting from a young ages but took up competitive clay shooting around 27 years old.
My first choice shooting would be English sporting clays, followed by sport trap.
I have found these two disciplines my favourite and ones I really enjoy shooting.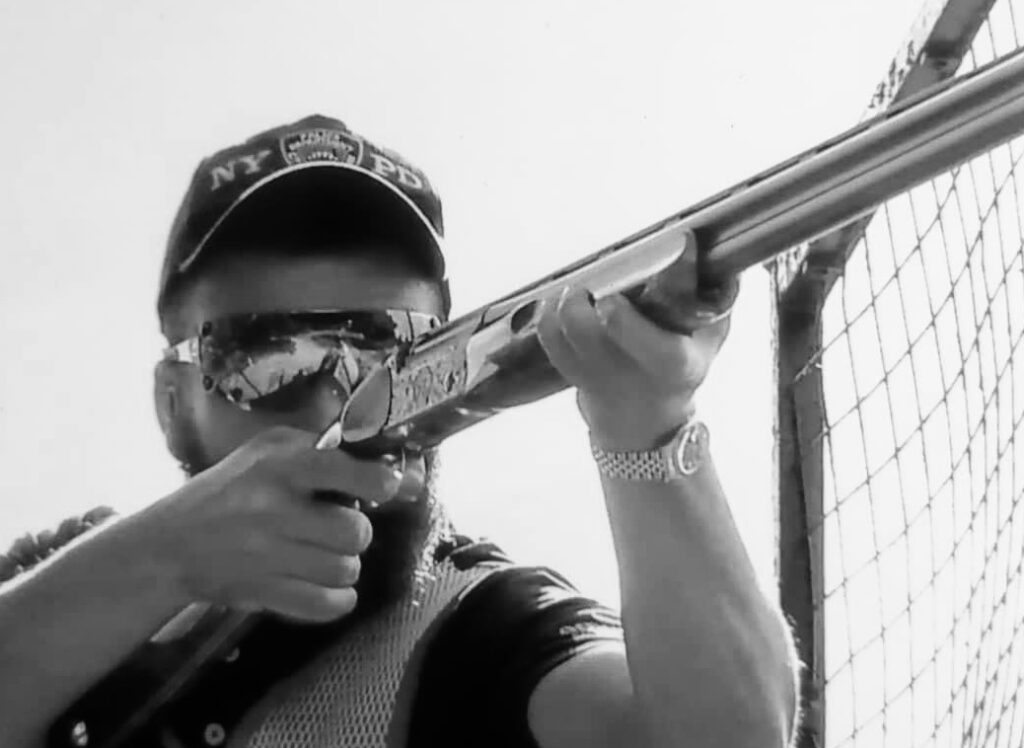 2021 was my biggest year of achievements for me.
I managed to reach some
Personal goals which included placing at a major event.
I placed 2nd in AA at the British open sport trap with a score of 93/100
Joint 6th in A class in world English sporting
9th in the English open sport trap
5th in A class at the Essex masters
Plus a few class wins along the way.
My goals for the next up and coming seasons will be to place in as many competitions as possible, either class wins or overall high gun!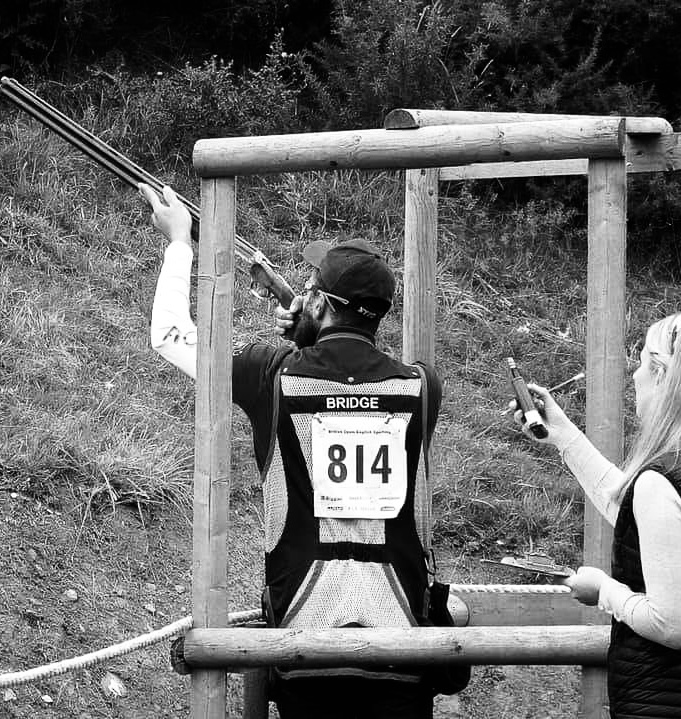 My choice of gun is a beautiful custom blaser F3 using Fiocchi official sportings 28 gram 8s which I shoot through 3/4 3/4 choke.
Thank you for reading my bio, if you see me around come say hi.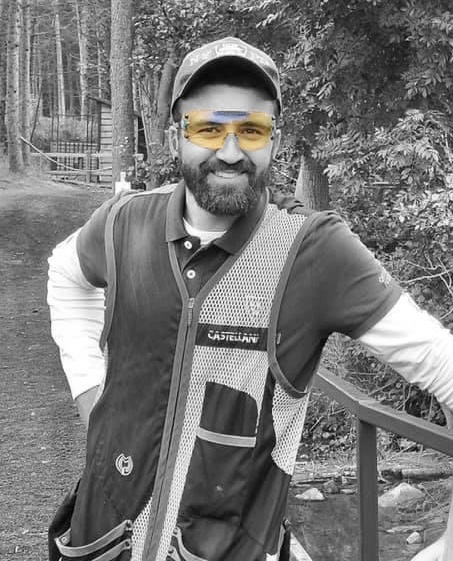 Todd Bridge