Nadine

Gilder



CPSA - EE112108 - Essex

https://www.cpsa.co.uk/scores/member/nadine-gilder/11430

Sporting, Sportrap, Fitasc, Compak (Everything)
Gun:  Beretta 686




Cartridges:-  Hull Superfast
 28 Gram 7.5#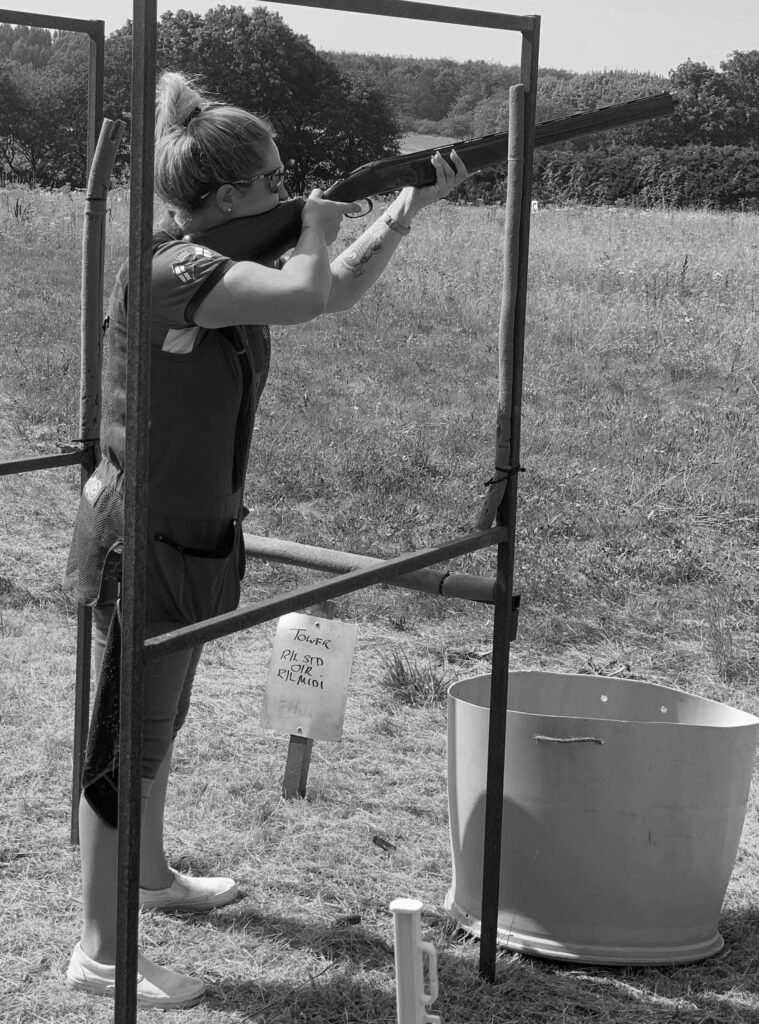 Known As "NED"

I have been shooting from a young age but much more competitively in the last 5 years or so. I absolutely love the sport and like to travel all over to different grounds for a different variety of targets as well as disciplines. The main disciplines I shoot are Sporting, FITASC, Compak and Sportrap however I do shoot the occasional All Round.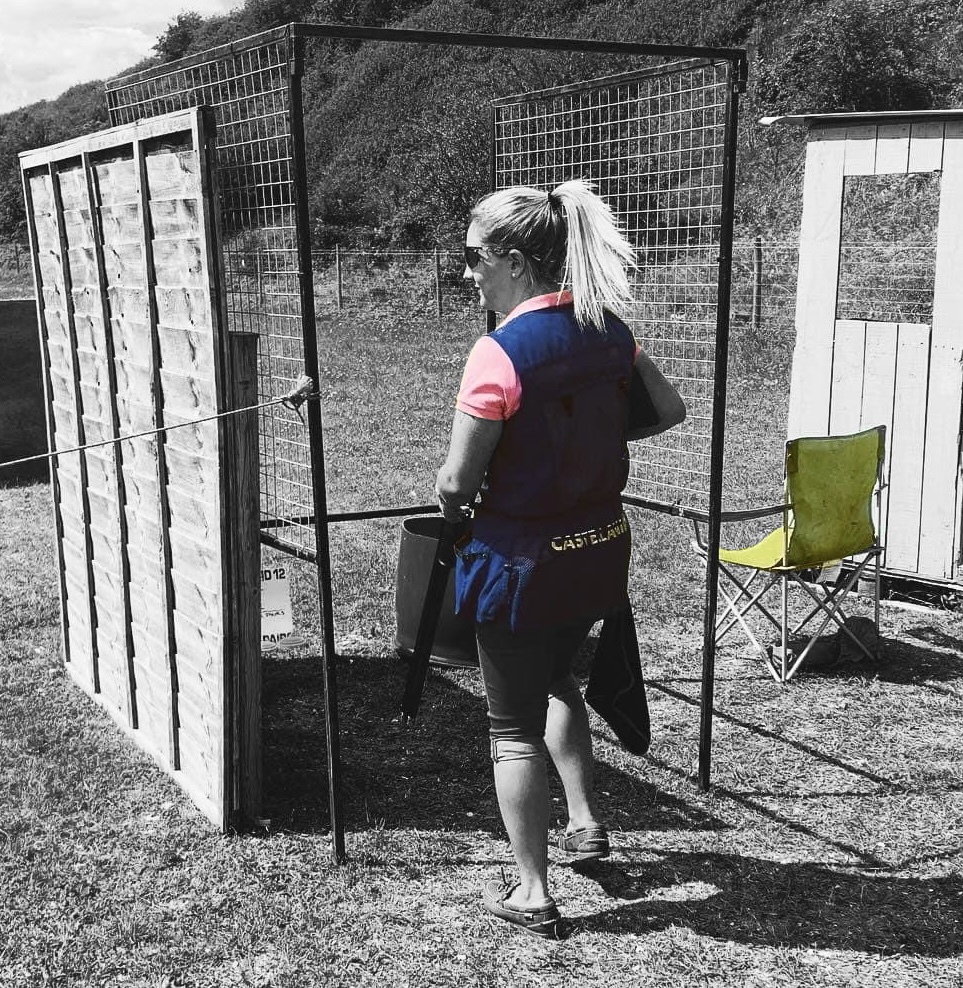 In the time that I have been shooting I have won numerous Essex Ladies and Junior titles for all the above disciplines some of these nearly 10 years ago. I have previously been 3rd in Ladies at the English Open and 1st in Ladies at the National Intercounties.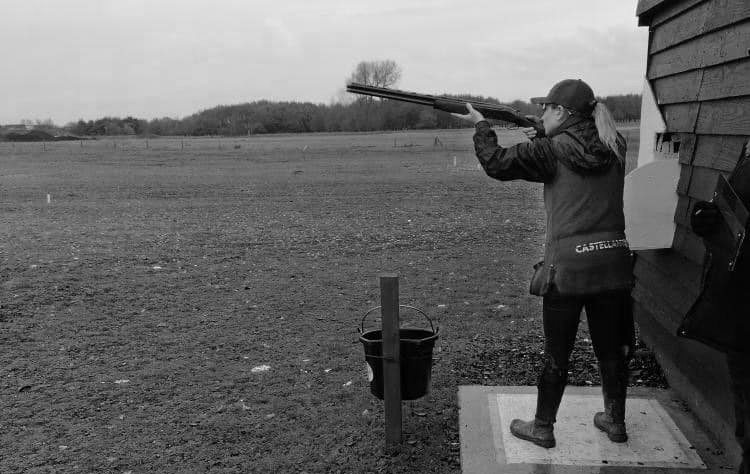 I have also shot for Essex for many years now as a Lady at the Southeast Intercounties and National Intercounties. It is always a pleasure to shoot for Essex, being the County I have always lived in.
Next season I hope to do all the major shoots in Sporting wherever they may be as well as some of the other larger shoots such as the Essex Gun Masters. I would also love to shoot some more Compak events next season and shoot for Essex at any Intercounty events.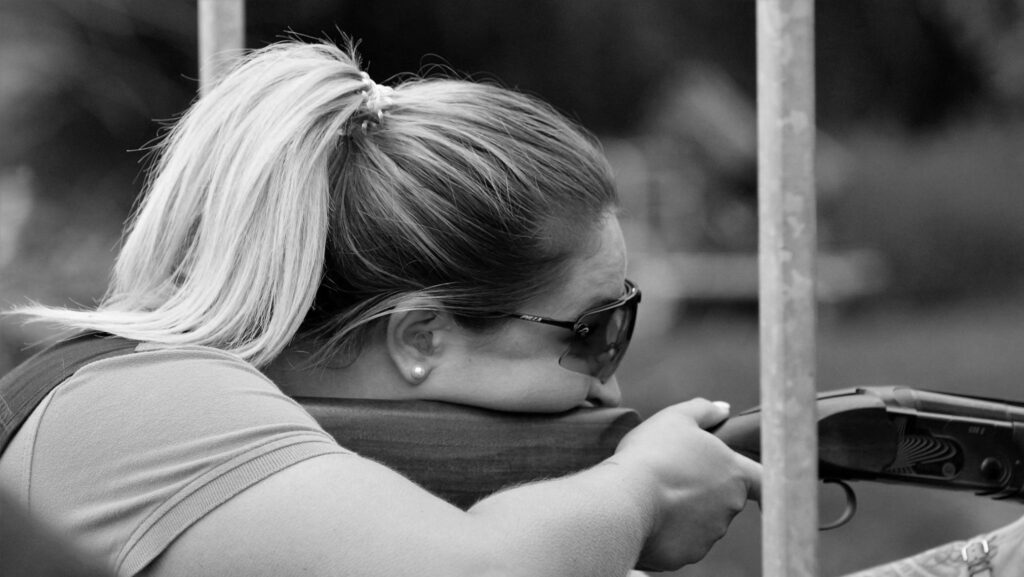 With the help of Dartford I will hopefully be able to practise some more in between competitions to really improve my skills and get to grips with any bogey birds and I cannot thank them enough for their continued support.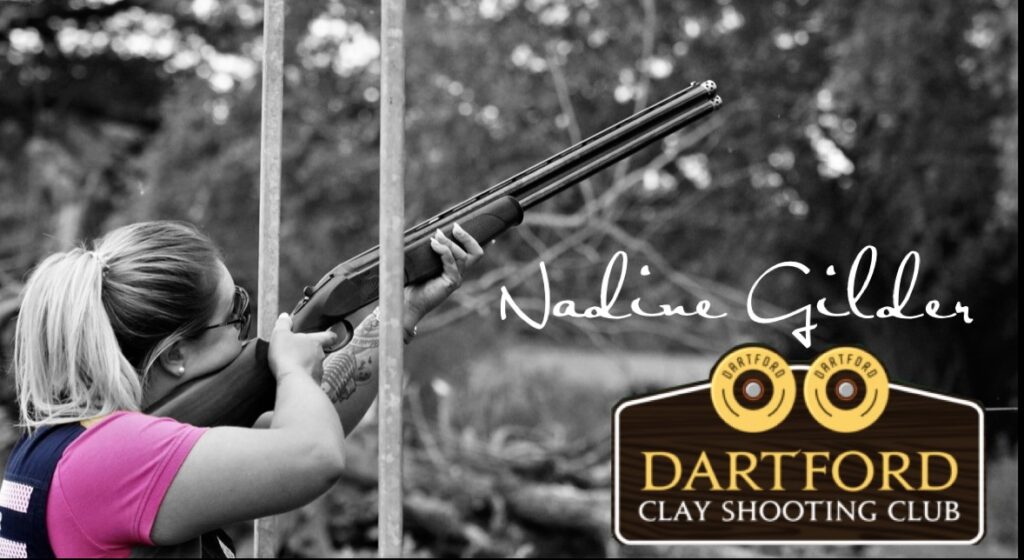 Nadine Gilder