David Roling
CPSA - EE123649 – Warickshire

https://www.cpsa.co.uk/scores/member/david-roling/22121
Gun:- Caesar Guerini Maxum 30"

Cartridge: ELEY Superbs 

Age 47
Region: Stratford Upon Avon, Warwickshire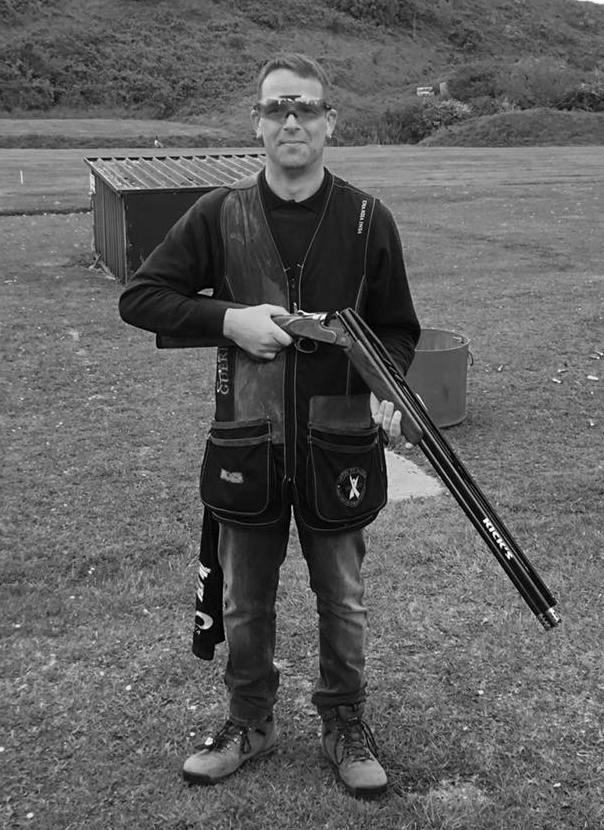 Hello my Name is David Roling and I have been shooting about 10 years.
When I started, I was just looking to shoot for fun, then I found skeet.
After quite a few lessons I started to take it seriously and entered some competitions and really liked it.
Then after a few years my goal was to shoot for and become Warwickshire Champion, I achieved this.
Then I wanted to become West Mids Champion (skeet doubles), I achieved this.
Then I wanted to become National champion and I achieved this in the Inter counties.
My Biggest goal was to shoot for England. This was an ambition of mine, and my daughters while she was alive, but I missed out by ONE clay. After her passing in 2018 I tried again in 2019 and was successful. I then tried again in 2021 and again was successful. (2020 cancelled due to covid).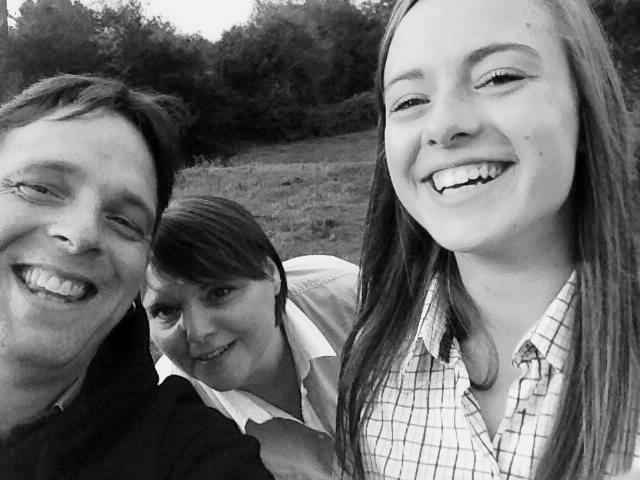 Goals for 2022
To train as often as I can so I can keep shooting to the high standards needed.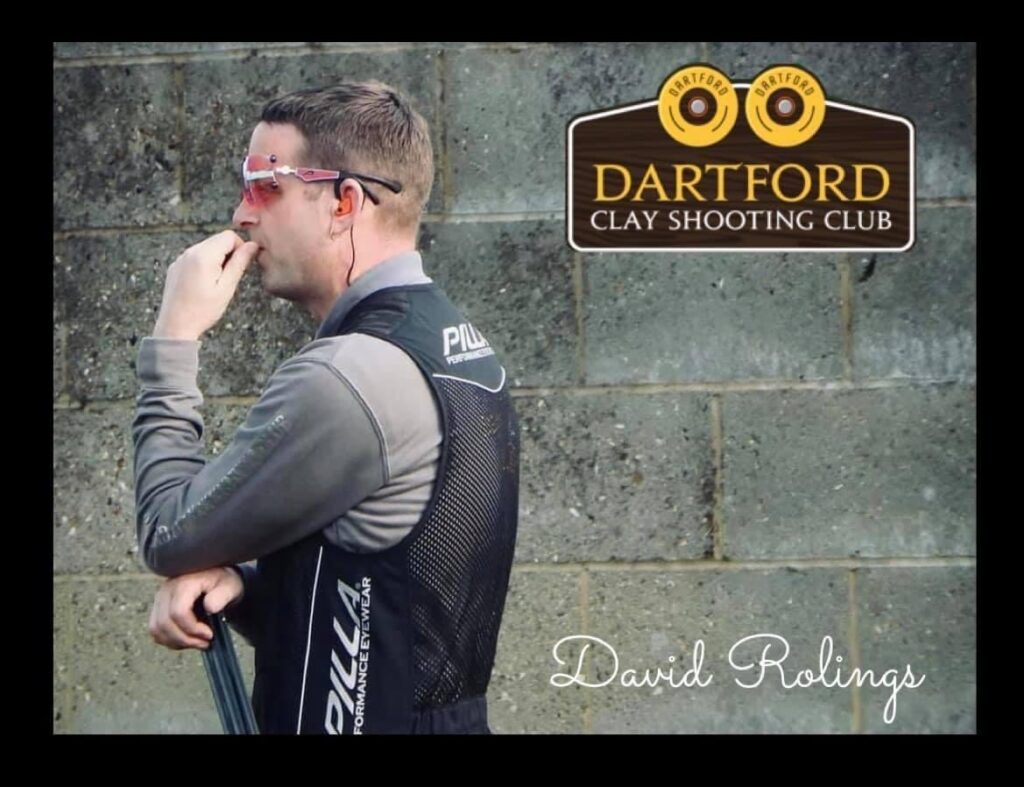 To shoot all the Minor and Major championships and place highly in all of them.
To try out for the England team once again.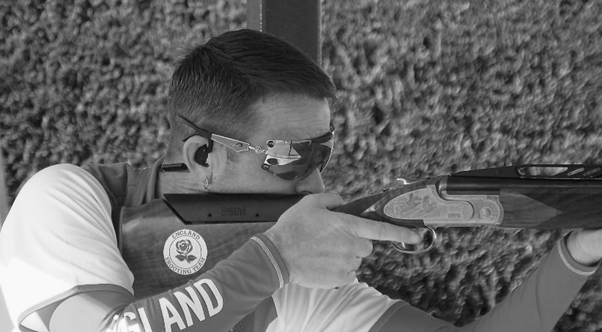 David Roling