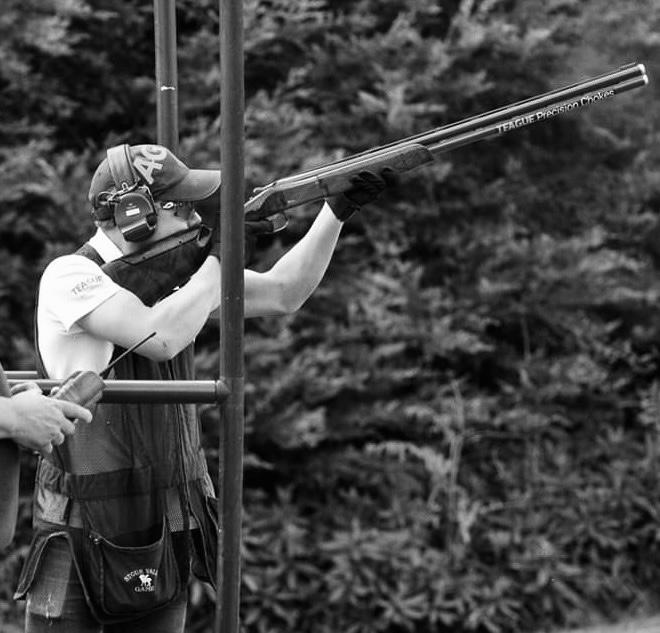 I am 17 years old and live just outside Canterbury, where I am a student at the college.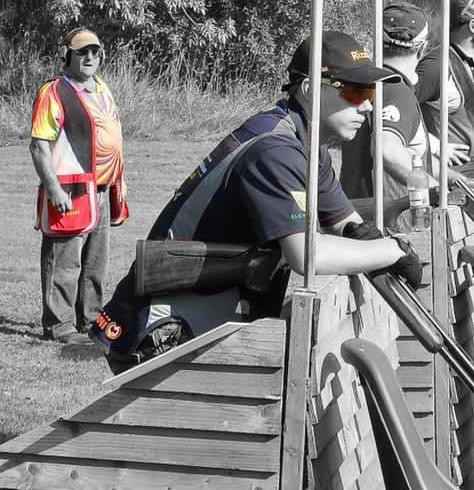 I have been competing in Clay shooting for 5 years now, I currently shoot in AA Class for English sporting and my highest score to date is 97/100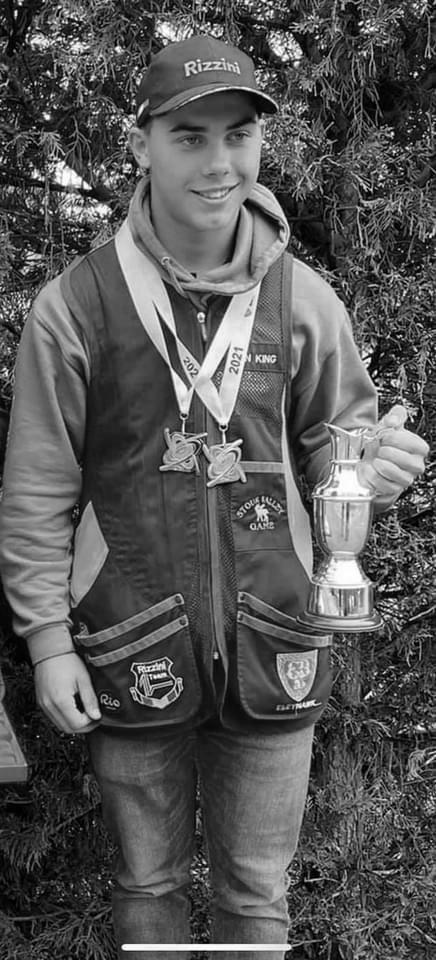 My greatest achievement so far was winning The English Open Sporting and Sportrap as a colt and this year qualifying to shoot for England in the World Open Sporting in Texas next year.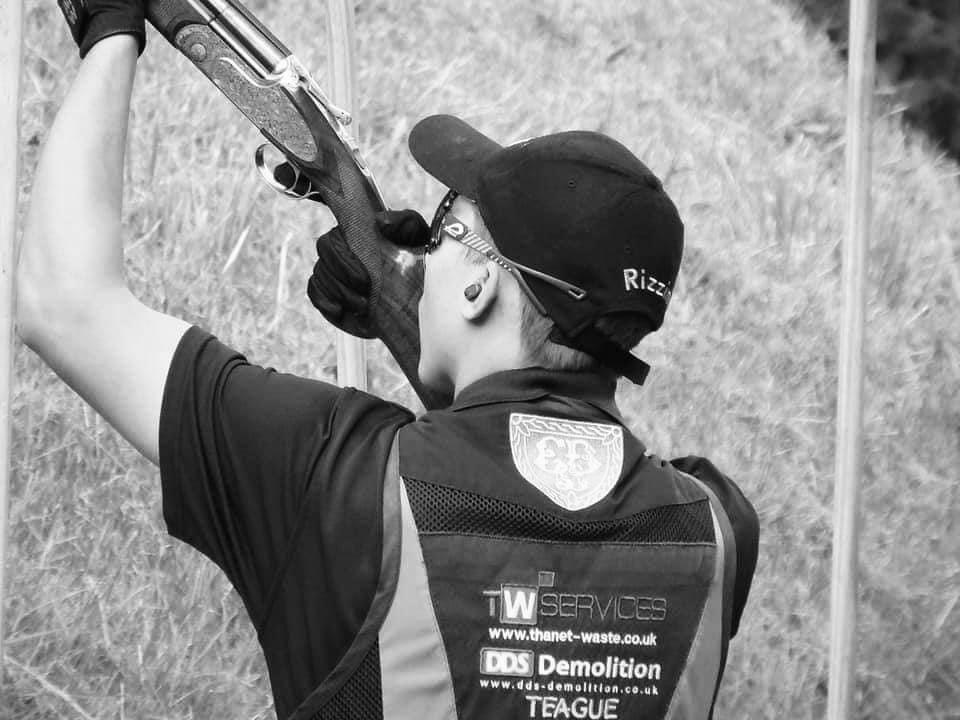 My ambitions going forward are to improve on my achievements within the sport and work towards competing within the AAA classification.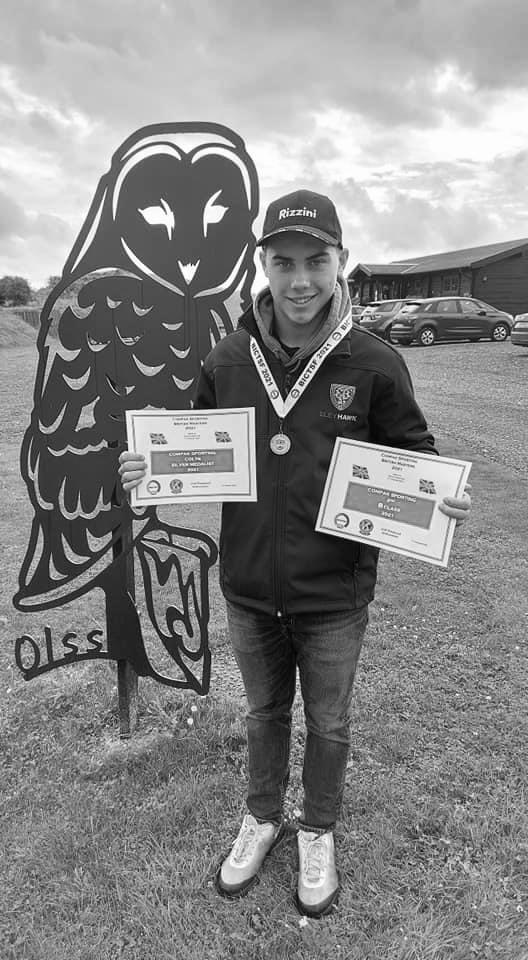 Daniel King