Ben

Hollamby



CPSA - EE108390 - Kent
https://www.cpsa.co.uk/scores/member/ben-hollamby/7893
Sporting, Sportrap, Fitasc, Compak (Everything)
Gun:-  Kreighoff K80

Cartridges:- ELEY





Ben Hollamby - SE Kent
I've grown up within a shooting family my grandad was a keen game shooter at penshurst place and my father had been a rough shooter since he was younger but I only starred shooting clays out of luck really. I wanted an air rifle for Christmas when I was 16 and at the time my dads work partner invited us for a day on the clays and after the first stand that was it I was hooked! Three months later I had my first gun a browning GTI and since then I have never looked back. I now shoot a Krieghoff K80 supersport shooting Eley vip Federations.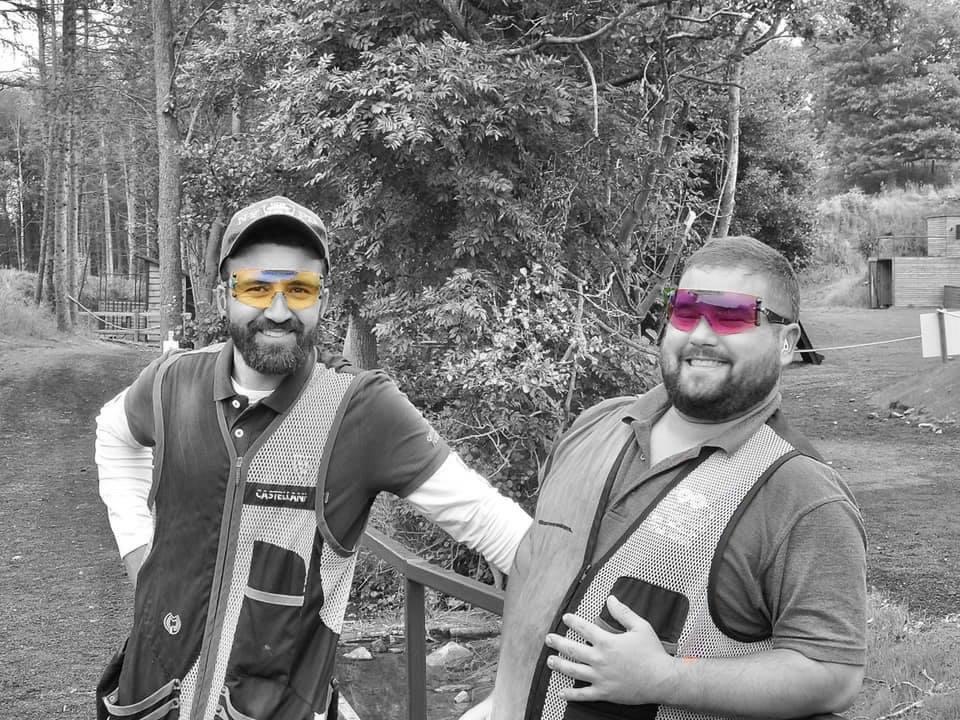 Ive represented Kent numerous times both in junior and senior.
My personal goals that I completed this season were to visit as many new grounds as possible and shoot a new discipline or two and to make the finals day at the British open sporting for another consecutive year.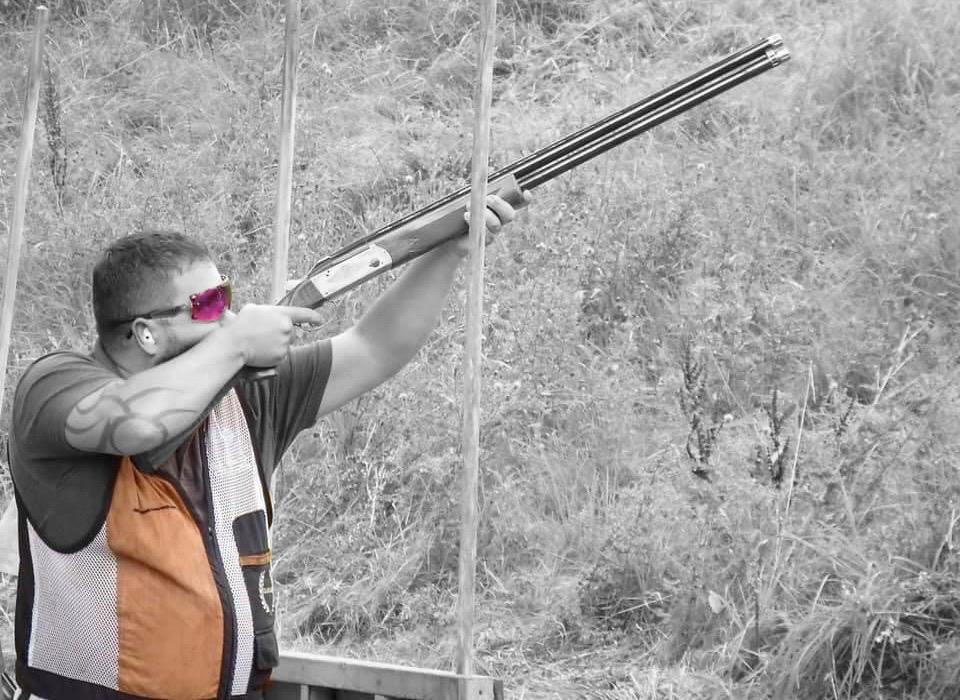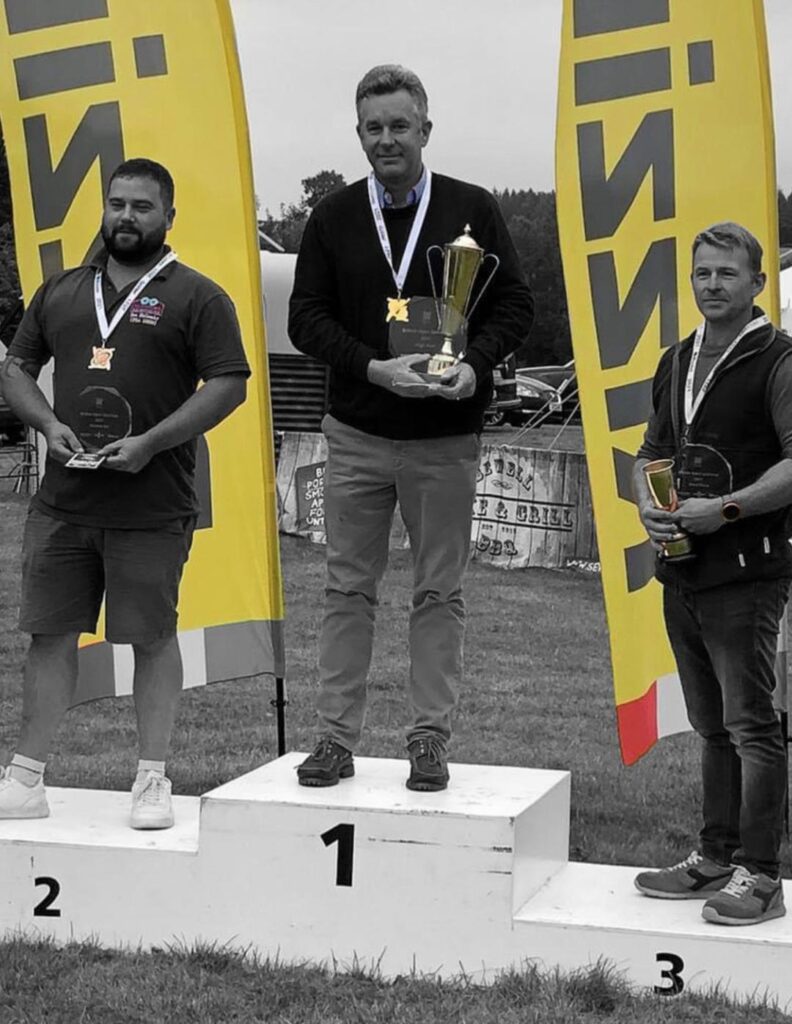 Next seasons goals are to improve my average while still competing in all the majors along with visiting new grounds along with making a 6 man super final.
My best achievement this year has been meeting countless new shooters and being runner up at the British open sportrap if only it wasn't for the 99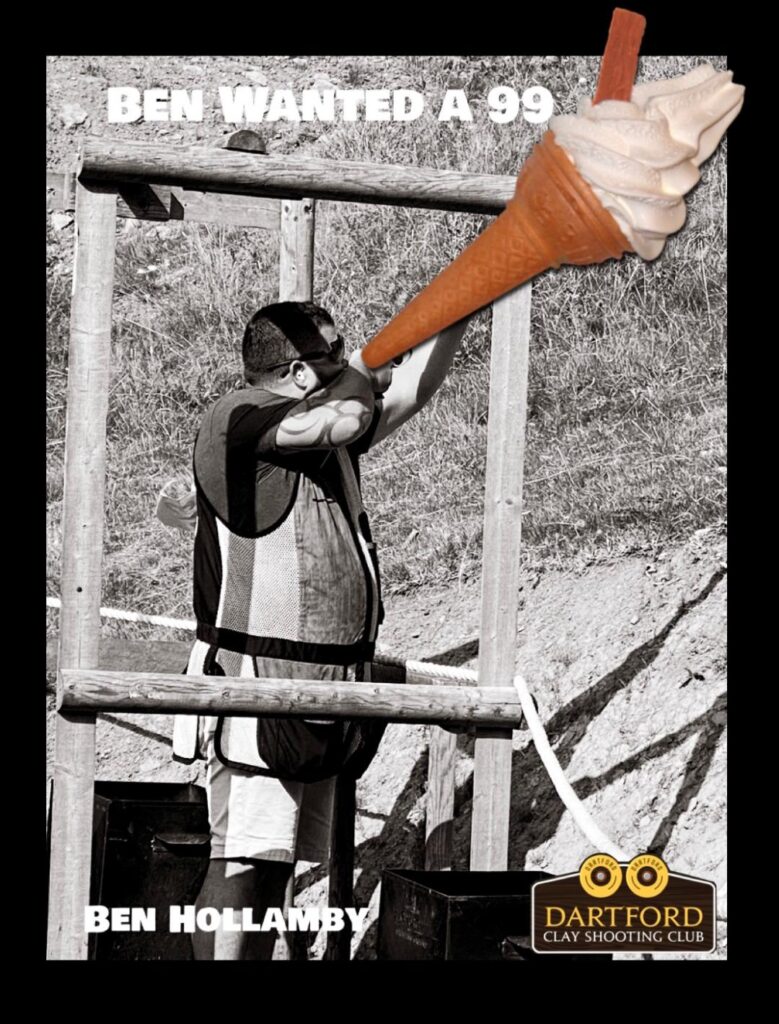 Ben Hollamby